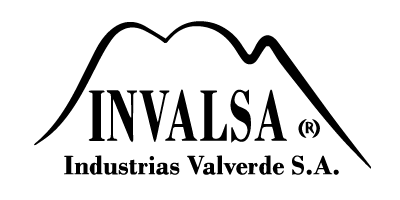 Invalsa was founded in 2004 by the Valverde brothers, Nelson & Jorge. They were both born and raised in La Paz, Bolivia, and attended universities in the United States (Dartmouth, Columbia, University of Pennsylvania). They started their first commercial enterprise when they were 16 and 10 years old: a retail aquarium and fish store, run out of their house in La Paz. Since then, they have worked on Wall Street, State Street and Main Street, for large, international corporations, and now, for a business that they started themselves.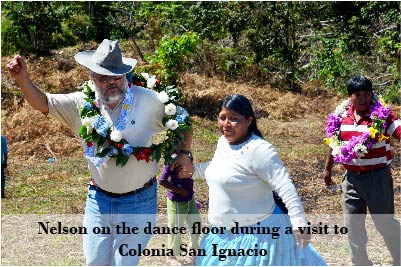 Jorge is Invalsa's EVP in Bolivia. He was the Coordinator of the Cup of Excellence® (COE) Bolivia program from 2007 to 2009, the last three years that the Bolivia COE was held. He lives in La Paz with his wife, Nasha, and sons, Nicolas and Diego.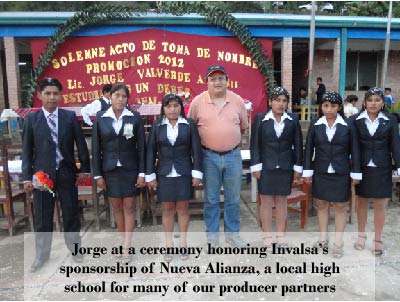 Our Bolivian management team includes Elva Suazo, our Chief Coffee Buyer and Quality Control Manager; Milenka Viscafe, our accountant; Mery, our Cacao Manager; and Erik, our Warehouse and Logistics Manager.
In the US, Nelson is the President & CEO of Invalsa, and also the Roastmaster for our sister roasting company, Valverde Coffee Roasters. He has served as an International Judge at Cup Of Excellence competitions in Bolivia, Brazil, Colombia, Costa Rica, Guatemala, Mexico, Rwanda, and Burundi. Eleni, Nelson's wife, manages Human Resources and Special Projects. Cristina, Nelson's oldest daughter, joined the company in 2012 as Director of Strategy and Marketing. She studied international development and agribusiness at Harvard and at Tufts University, and has worked in microfinance institutions and on agricultural development projects with the World Bank and the Overseas Private Investment Corporation.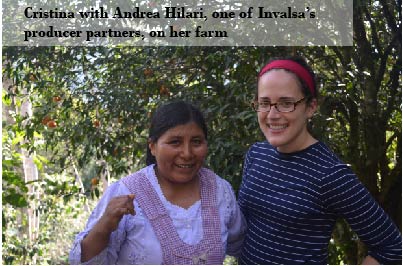 © 2016 Industrias Valverde S.A.