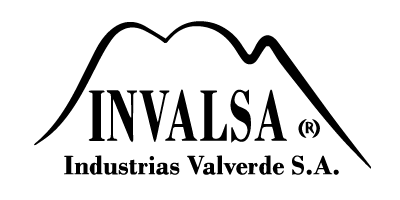 Invalsa exports quinoa by the full or partial container from Bolivia, and distributes in wholesale and retail amounts from the eastern US.
Quinoa is an ancient grain, and perhaps the crop grown in the highest altitude agricultural conditions in the world -- the heart of the Andes Mountains, where elevations easily exceed 3,000 feet above sea level. It grows only in the Andes, in the heightest parts of Bolivia, Peru, and Ecuador.
It is renowned as a "superfood" because of its high protein, vitamin, and mineral content, and because it is a complete protein, containing all necessary amino acids for human life, unlike other plant protein sources. Quinoa is cooked just like rice, faro, or other grains and has a mild, nutty taste.
Please contact us at sales@invalsa.com for FOB price quotes, and review our offering sheet for US and Canadian wholesale quinoa distribution, here.
© 2016 Industrias Valverde S.A.