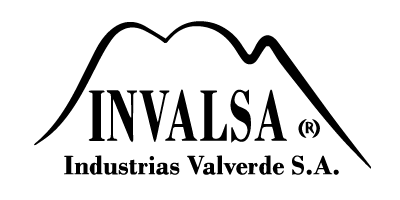 Invalsa began its work in the cacao business in 2010 with partner Taza Chocolate, a leading craft chocolatemaker based in Somerville, MA.
We are working to revolutionize the Bolivian cacao industry by constructing the first-in-the-countrycentralized fermentation and drying center and nursery for high-quality Bolivian cacao seedlings. The plant was completed in 2014, and we made our first exports of cacao to specialty chocolatemakers in 2015 and 2016.
This business is called The Alto Beni Cacao Co. Please learn more at www.altobenicacao.com.
If you are a home-based or craft chocolatemaker, you can buy our Bolivian cacao by the pound or bag on our online store, here.
© 2016 Industrias Valverde S.A.