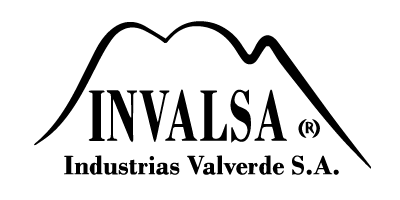 Invalsa was founded as an exporter of Bolivian coffee in 2005. We ship Bolivian coffee globally and supply some of the largest specialty roasters in the world.
We also distribute Bolivian coffees in wholesale and retail quantities from the East Coast of the US, as well as hand-selected specialty coffees from other prime Latin American and African origins.
In 2015, we launched an ambitious Bolivian Smallholder Coffee Improvement Project, with financial support from the Dutch Foreign Ministry's Private Sector Investment Programme. This project will construct three state-of-the-art "mini-mill" washing stations that will be co-owned by Invalsa and partner smallholder farmers. The first washing station will be a partnership with smallholder farmer Celso Mayta, the owner of Finca Golondrina, pictured above. These farmers and their surrounding communities will be trained in sustainable coffee planting and cultivation, and have access to high-quality coffee seedlings that will be planted in nursuries adjacent to each washing station. The primary aim of this project is to increase the quantity of specialty coffee produced in Bolivia to levels that will provide an attractive livelihood for farmers (thereby providing a sustainable alternative to coca production in the region), and raise the awareness of Bolivian coffee among global specialty coffee buyers.
To browse our coffee offerings and place secure online orders for coffee by the pound, bag, or pallet in the US, please visit us at www.invalsacoffee.com.
For FOB quotes for full or partial containers, please email us at sales@invalsa.com.
© 2016 Industrias Valverde S.A.