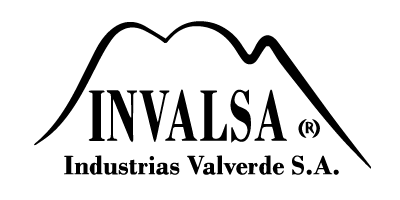 Invalsa management are located near Boston, MA, USA, and in La Paz, Bolivia.
USA:
420 Main Street
West Newbury, MA 01985
Phone: 978-499-8700

Bolivia:
Diaz Villamil #5601, Obrajes
(entre Calles 10 y 11)
La Paz, Bolivia
Phone: 591-2-275-0852


Please contact us at sales@invalsa.com with any sales inquiries or other questions.
© 2016 Industrias Valverde S. A.