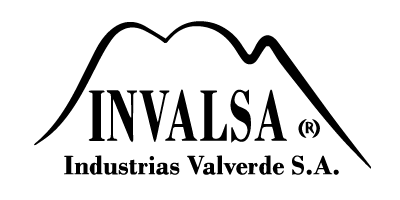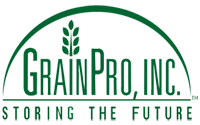 GrainPro is a leading provider of specialty packaging for hermetic preservation of dry agricultural commodities.
Invalsa packages all of our specialty coffees in GrainPro bags, and also is a seller of GrainPro products to other agricultural entities in Bolivia and Chile.
Contact us if you are an agricultural exporter or trader in this area and would like to learn more about GrainPro.
You can place orders for up to 200 GrainPro Super III (GPSIII) bags on our secure web store, here.
© 2016 Industrias Valverde S.A.