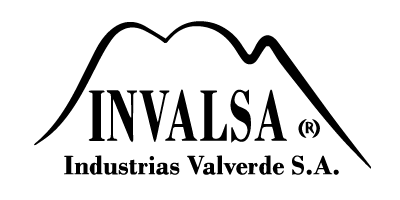 Invalsa is a family-owned and operated specialty commodities sourcing, exporting and importing company, co-headquartered in La Paz, Bolivia, and near Boston, MA in the USA.
Our business model is unique: since we are co-based in the Bolivia and the US, we have both global distribution capacity, and long-term relationships and partnerships with smallholder producers growing commodities including coffee, cacao, and quinoa in some of the most exotic and highest-altitude farmland in the world, in the heights of the Andes Mountains. We pay above-market-rate prices for above-market quality standards, year after year.
Our producer partners in Bolivia are indigenous families who cultivate an average of only two hectares each.
In the US, we are incorporated under the name The Green Valley Trading Company.
© 2016 Industrias Valverde S.A.